Ladies! Take care of yourselves! You are a priority
I think as a women we typically tend to make sure everyone else in our lives is taken care of, before we make sure ourselves are taken care of.
We never put ourselves at the top of our priority list, in fact usually, we're not on our priority list... at all!
This is not good!
We absolutely love the people around us, our boyfriends or husbands, family, children, they are our whole world.
But sometimes, we need to distance ourselves from the people we love most, to be able to take a step back and take care of ourselves, for just one day.
One day where we don't have to worry about cleaning up after anyone, or cooking for anyone, or even changing out of our jammies for fear that they might ask us why we're still in PJ's at 4pm.
I'm just as guilty as not putting myself on my priority list, I NEVER take care of myself first. I am trying to get better at that, so I have a few tips in case you need some ideas.
1. Have a self care day.
Pick your day off, or even call out of work one day to care for yourself. Give yourself an entire day to be alone. Sleep as late as you want, get up and cook yourself and amazing breakfast! (Personally I'd go for chocolate chip pancakes and a big old glass of chocolate milk).
Be lazy, let your mind be lazy for a day.
watch the office, do a face mask, drink some tea, go for a walk!
Do whatever it is that you feel is right to take care of you, and do it all day long!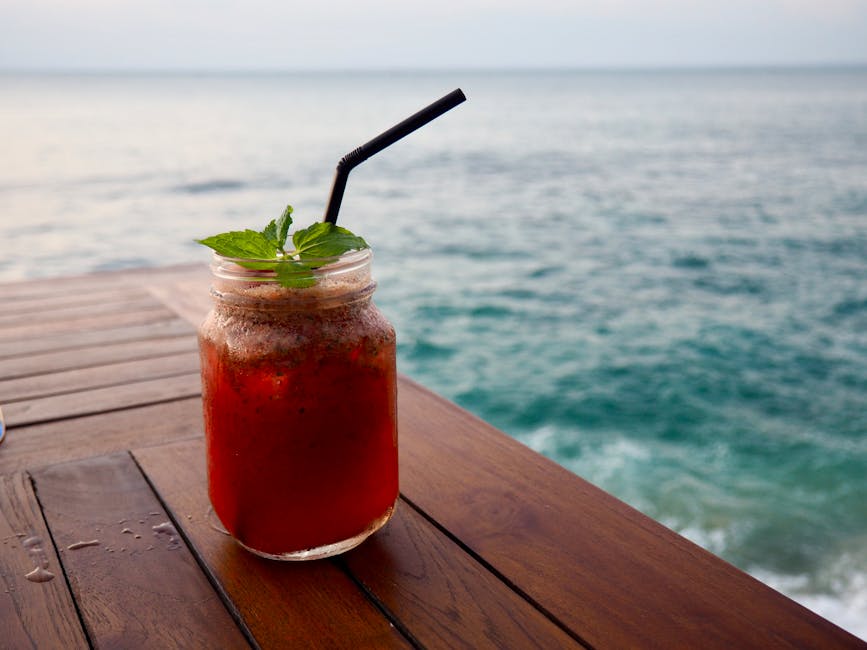 2. Read a book that will inspire you
I've made a previous post about books to read when you need some extra motivation, so if you need to refer back to that list, please be my guest.
Reading something like ' Girl, wash your face' by Rachel Hollis, may be enough to get you thinking about your life, and put into prospective just how much you need to put yourself at the top of your priority list.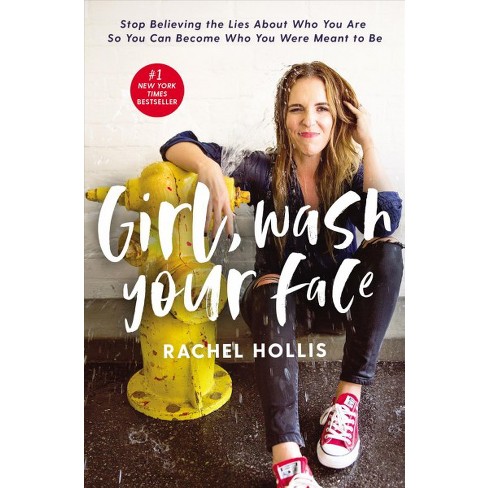 3. Take some sexy photos
Do them for yourself.
Either hire a professional photographer - or if you can't afford that (over $500 yikes!) grab your bestie and take sexy pictures of each other! It's not like you two haven't seen each other half naked already anyway! This is a great way to be able to see yourself as the sexy lady you are! Check out pinterest for different poses and ideas for your body type and get to snapping some super sexy pictures that you can look at when you're feeling down about yourself.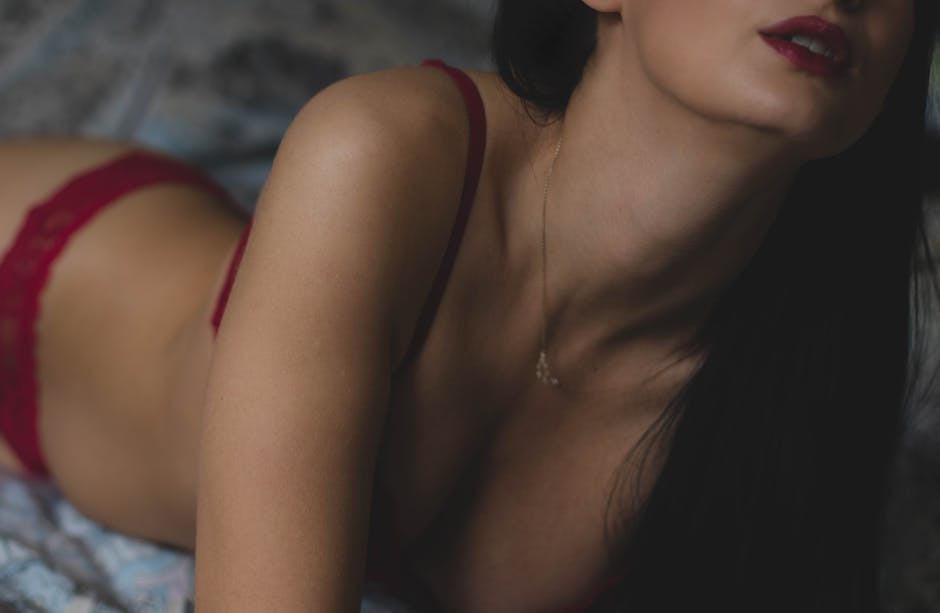 If it were up to me, this is how I would spend an entire self care day. Doing all 3 of these things, and being alone all day!
That would truly be amazing! Followed up by my boyfriend coming home after and making me feel just as loved as he always does.
I hope you ladies do something for yourselves, and find a little peace!
Peace,
Lauren